Maximillian Merlin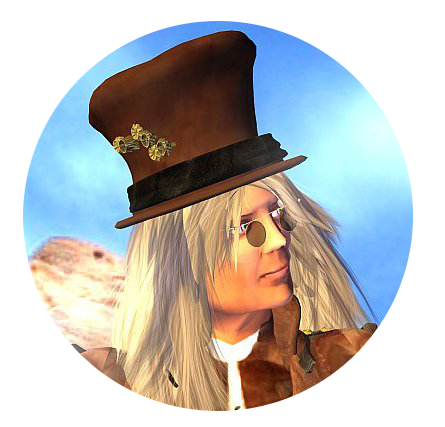 Welcome to my website.
It contains links to some of my projects.
For the 3D section you need to have a valid account in Secondlife or in Virtual Learning Village and a 3D viewer.
We recommend to use Firestorm Viewer.
Move your mouse towards the little arrow on left — or swipe in from the arrow if you're on a touch device — to open.